Deals
Black Friday deals
Get Avo licenses & support at discounted prices
The deals are available until Nov 27th, 23:59 UTC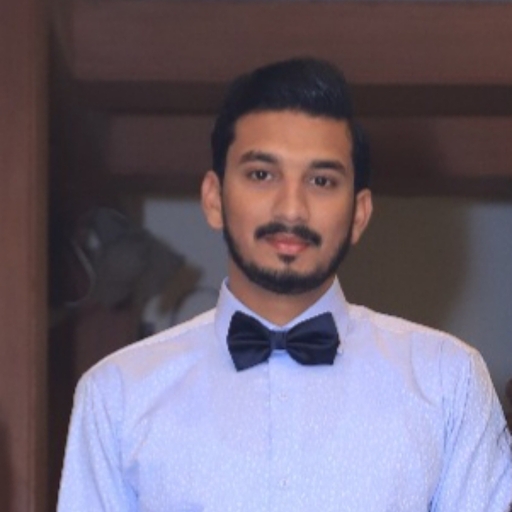 1. Get 25% off
Use the coupon code BF25OFF to get a 25% discount off the purchase price on all yearly subscriptions.
The coupon is valid until November 27th at midnight.
2. Discounted technical support
Get 5 hours of technical support for $400 instead of $750
This time can be used for video calls, pairing session, or custom Avo-related code added to your app.
Use this link to get this deal.
3. Discounted Lifetime Advanced Subscription
Great opportunity to get the Advanced Lifetime license for Avo 3.x with $500 off.
Go to the pricing page, toggle "Lifetime" on the top and select the Advanced tier. On the checkout page use this discount code ADVANCEDLIFETIME500OFF to get $500 off.
4. Get 5 licenses with a 25% percent discount perpetually.
For $500 you get 5 discount codes that you can use to purchase 5 Avo licenses discounted for 25% perpetually (not just the initial purchase price)!
The discount codes will be valid for 18 months from the purchase time for Avo 3.x.
Each license purchased with these discount codes will activate when you purchase the license, not when you get the deal.
This is great if you'd like to upgrade multiple licenses soon or want to build a few Avo apps in the near future.
This is our best deal yet! Get it using this link.
5. Avo 2 to Avo 3 upgrade.
We will help upgrade your Avo 2 app to Avo 3!
We will ensure all your configuration files are up to date for the new version.
Get it using this link.